With HDANYWHERE, US home technology integrators can remotely monitor and manage video distribution systems, eliminating the need for truck rolls and saving integrators time and money.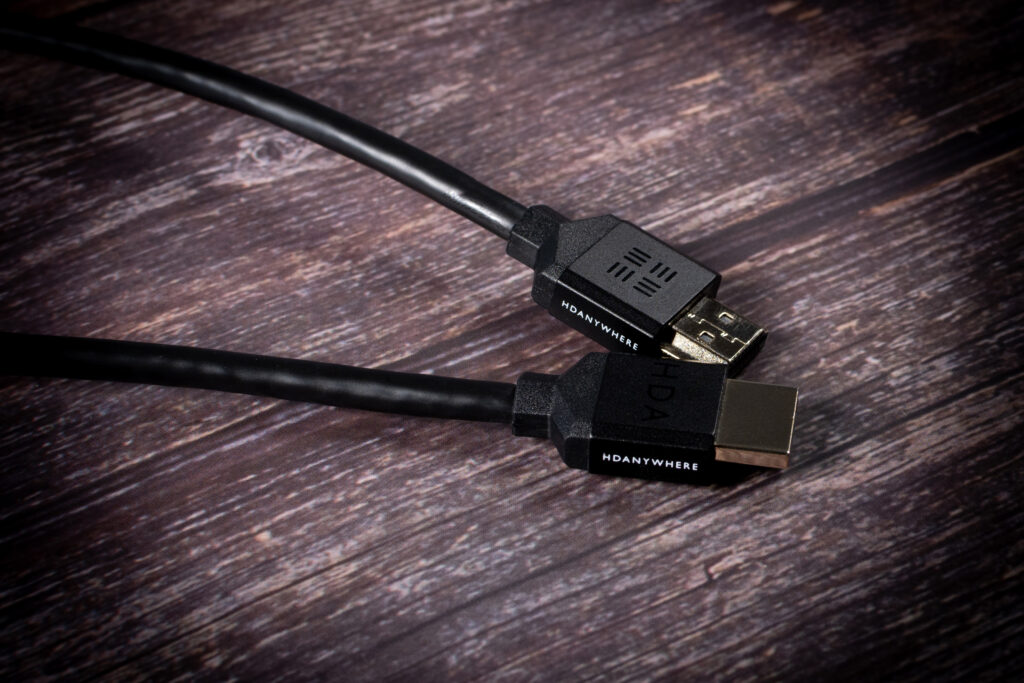 ATLANTA, GA (August 23, 2022) — Apex Technologies US—distributor of cutting-edge high-performance European AV brands—announced today that it has been named as the exclusive US distributor of HDANYWHERE (HDA). HDA is a unique platform that allows home technology integrators to reduce the amount of traveling they need to do by giving them the capability to remotely monitor and manage the HDANYWHERE video distribution platform and matrixes—all based in the cloud.
Dealers simply register units to their own HDA cloud portal and no matter where they are, they can use the account details on a particular unit to see info on that unit, monitor the unit, and even do pre-emptive checks on firmware updates. It's the management of units that sets HDA apart, however, and helps prevent integrators from having to get in trucks and go to the site. 
Via cloud-to-unit communication integrators can remotely change EDID, scaling, and reboot units if needed. If there are still issues after these remote steps have taken place, the integrator can raise a ticket on that unit, which will send the error log stored on the video matrix straight into HDA's support system, where the company's technicians will have visibility into the unit to remotely support the dealer before anyone has to visit the install site.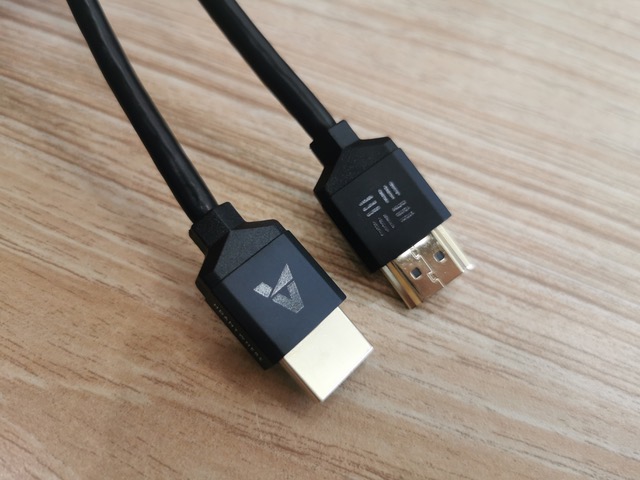 "That's completely unique in the marketplace as of now," says James Trumper, HDA Owner. "Partnering with Apex allows us to bring this capability to the US market, and we are thrilled to be working with this class-act group and to start making a difference in the lives of integrators all over the country."
Another unique aspect of HDA is it has its own control platform. Via any unit, every associated display and source can be controlled with HDA's free uControl app. This app typically would be used for setup if someone is using the HDA system with a third-party control system, like Control4, RTI, and Crestron Home. Video switching is simple, so integrators can make sure all TVs are receiving all sources even before any outside control system is set up. Additionally, each IR endpoint is able to be 'hijacked' so the integrator can control TVs and source devices using popular control systems.
"We believe in the HDANYWHERE product and think it's the perfect complement to our growing roster of top-tier luxury European AV manufacturers," says Ryan Donaher, Owner of Apex Technologies US. "The product itself not only presents a truly unique offering to home tech integrators via remote monitoring and management, but it's a fantastic product in its own right providing the type of quality that is on par with our other offerings. We are thrilled to start selling these systems in the US!"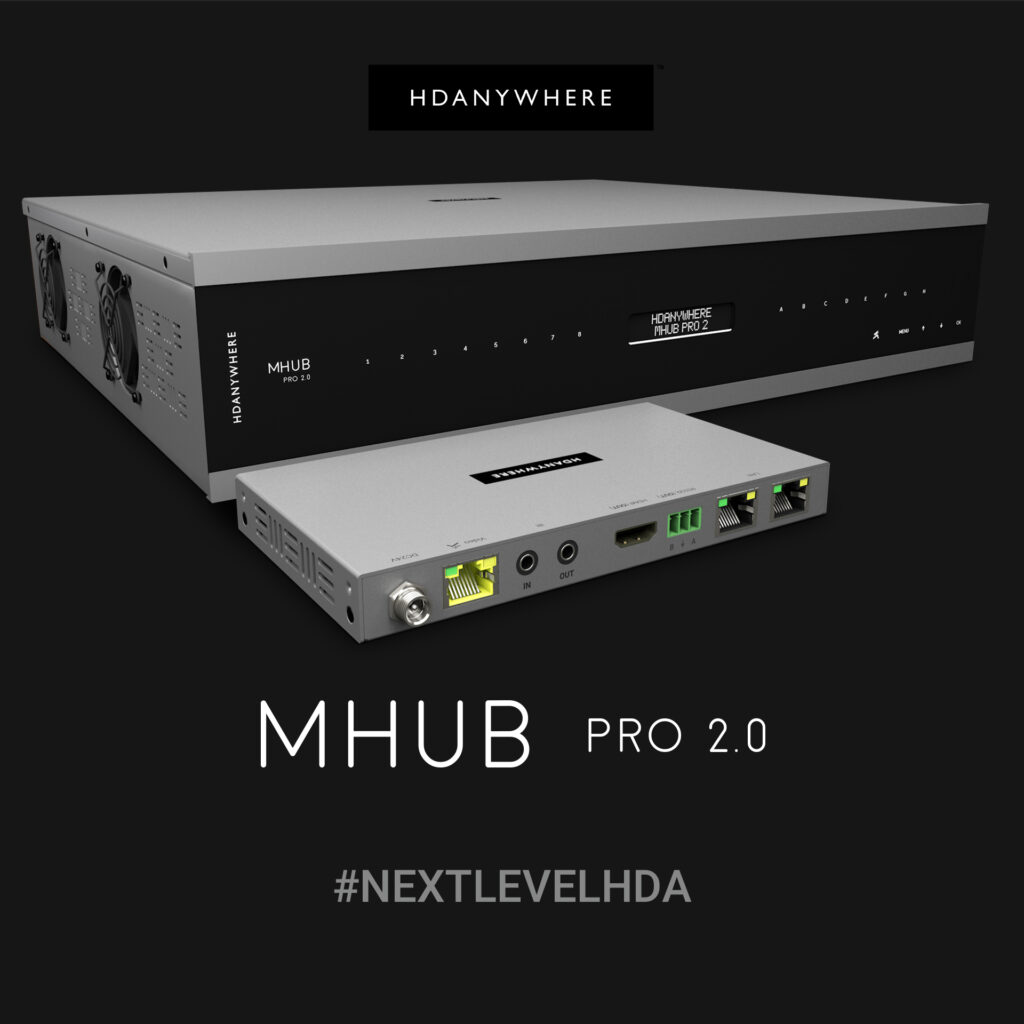 Visit apex-tech.us to learn more.
About Apex Technologies US
Founded in 2020, Apex Technologies US distributes cutting-edge European audio-video manufacturers at the highest end of the market. Brands include Meridian Audio, Display Technologies, TPI Cinema, Light Walls, NexGenTec, All In Sports, CATS – Complete Acoustic Treatment System, and HDANYWHERE. Apex works tirelessly behind the scenes from project conception through to installation and beyond to ensure that its partners can go about their business with ease. Visit apex-tech.us to learn more.
About HDANYWHERE
HDANYWHERE endeavors to make centralized entertainment more mainstream and to change the relationship people have with AV for the better. In recent years HDANYWHERE has released more affordable multiroom video and audio systems, designed for more project sizes, from apartments to mansions, small pubs to big bars. HDA has evolved quickly to become a complete single-brand AV solution provider in residential and light commercial markets. Much more than HDMI distribution, they unify room-to-room entertainment with video, audio, and control. For more information visit hdanywhere.com.
Media Contact
Katye (McGregor) Bennett, KMB Communications, (425) 328-8640, [email protected] 
All products, product names, trademarks, and registrations mentioned are the property of their respective owners, all rights reserved.
# # #