Montreal, Canada, October 17, 2022 — AVL Media Group, the North American distributor of Midas, Tannoy, Lab Gruppen, Klark Teknik, Turbosound, Zero-Ohm Systems and Spotlight has announced that QuantumST will be assuming responsibilities for the firm's sales territories in the southwestern United States, including southern California, southern Nevada, Arizona, and Hawaii. The move is the latest in an ongoing initiative from the distribution firm designed to expand its reach and customer-focused approach by choosing like-minded partners for its growing sales team. 
"Passion for great gear and solving problems in a face-to-face, human way is what makes us who we are at AVL Media Group," said AVL Media Group Director of U.S. Sales Kurt Metzler. "We pride ourselves on avoiding the corporate approach to customer service and QuantumST has consistently shown that they share this passion which makes them our ideal representatives in these territories."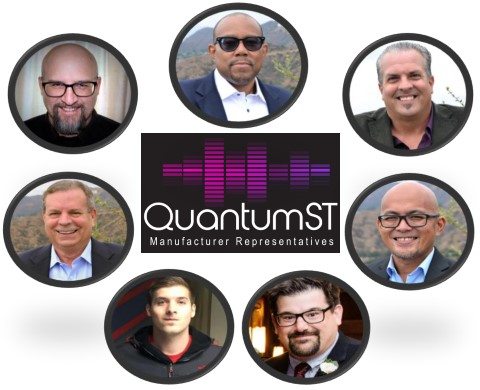 Based out of Santa Ana, CA, QuantumST has served the needs of professional pro audio and lightning customers in the southwestern United States for nearly twenty years. The partnership with AVL Media Group has given the firm the opportunity to extend new levels of support to their existing customer base, as well return to legacy brands that they have maintained a passion for from the beginning. "We have a long history with many of the AVL brands and we're very excited to help re-launch them in our region,"said Omar Arnold, QuantumST Sales Representative. "Midas, Lake, Lab Gruppen, and Klark Teknik fill important areas in our line card that will mean a lot to our customers and we know that AVL has done the legwork to ensure seamless support on all of them."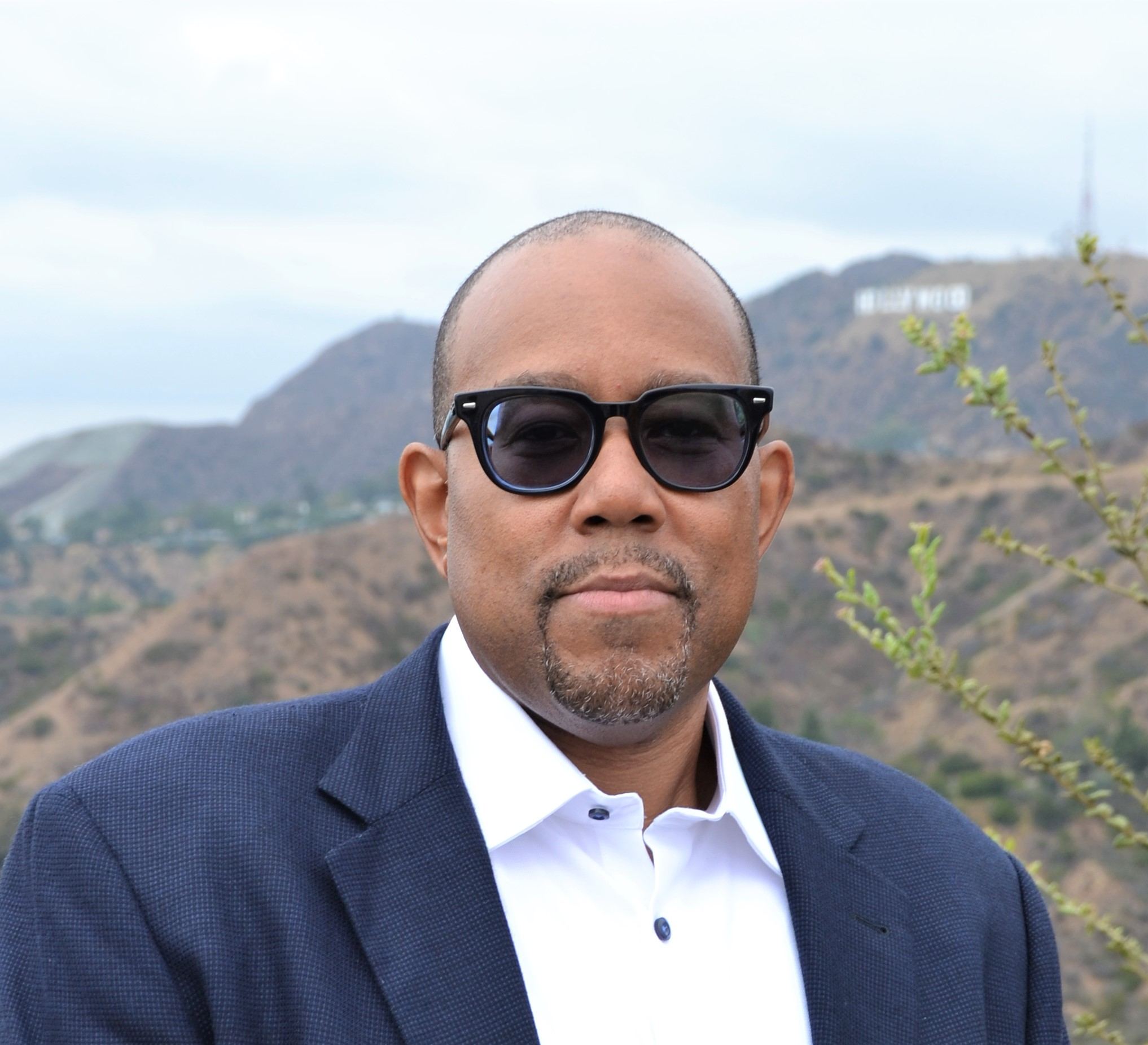 "AVL are leaders in the distribution world and they care about the same things we do – making sure that we're selling the solution, not the box," he continued. "There's a real synergy between us in how we prioritize the needs of our customers which makes it an ideal partnership that we're thrilled to be a part of."
For more information about QuantumST, please visit: https://www.quantumst.com/
For more information about AVL Media Group, please visit: http://www.avlmediagroup.com
About AVL Media Group
​AVL Media Group is recognized for being a reference in the areas of import and logistics. Founded in 1996 by Stephen Kosters, AVL Media Group is a distributor of professional audio, video and lighting products in North America. AVL offers sales, marketing and support expertise for brands seeking to conduct business in the U.S. ​ and Canada. The company specializes in B2B project-based installations servicing tour sound companies, installers, contractors, integrators and system designers.