The Wire
Martin Audio North America announces Open Days
Martin Audio North America has chosen the Merriweather Post Pavilion in Columbia, Maryland, for its first post-pandemic Open Day on Tuesday, May 9. The popular concert venue will host two sessions (a morning and afternoon event), based around a...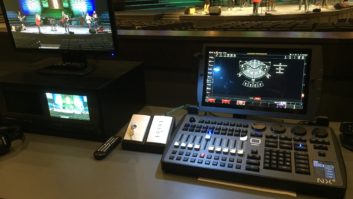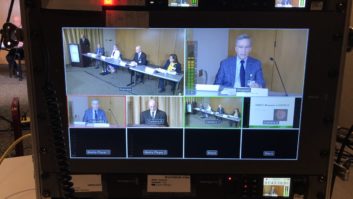 Industry
Giving Back
"When Covid shuttered the church where Boy Scout Troop #22 of Clifton, NJ met, FSR stepped in with an alternative. When FSR employee and Assistant Scout Master, John Macaluso...
Stay Connected
Sign up for Sound & Video Contractor Magazine, the Daily eNews, and follow us on social media for breaking news and analysis of AV products and technology. Unsubscribe anytime.