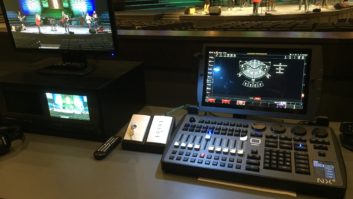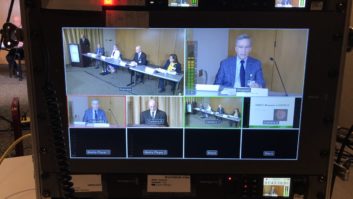 Industry
Racks and Wiring
Why do we do what we do? This isn't a philosophical question, it's about installation practices. Why do we mount equipment in racks? Why do we secure cables to...
Industry
October Pro AV Today Top 5 Most Read
1.) Dolby Atmos FlexConnect optimizes TV speakers with wireless surround sound Dolby Laboratories has announced a new technology under the Atmos umbrella that they say will help consumers effortlessly...
Industry
Practical Power
Without electricity there's no AV. And anyone who's been doing this for a while has seen the steady increase of power cords and power supplies in racks, consoles, credenzas,...
Stay Connected
Sign up for Sound & Video Contractor Magazine, the Daily eNews, and follow us on social media for breaking news and analysis of AV products and technology. Unsubscribe anytime.