The Wire
ZIXI POWERS 4K UHD BLOOMBERG TV+ SERVICE
(June 04, 2020) Zixi, the industry leader for enabling dependable, live broadcast-quality video over any IP network, today announced that Zixi powered Bloomberg TV+, a revolutionary premium streaming video...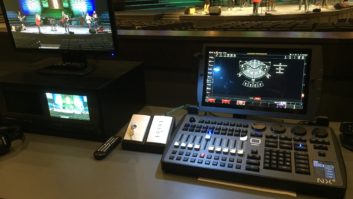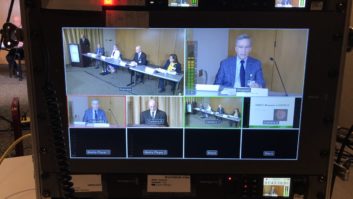 Industry
AVOIP at ISE 2020
AV and audio over IP have long been with us without the "Over IP" slogans. But like all technical transitions, reality trails innovation. The inflection point seems much closer now....
Stay Connected
Sign up for Sound & Video Contractor Magazine, the Daily eNews, and follow us on social media for breaking news and analysis of AV products and technology. Unsubscribe anytime.